why choose us?
Our strengths
PRODUCTION
Our entire production cycle operates according to UNI EN ISO 9001: 2015. Rigid tests at the end of the line, as well as periodic internal and supplier inspections, guarantee full compliance of each production lot.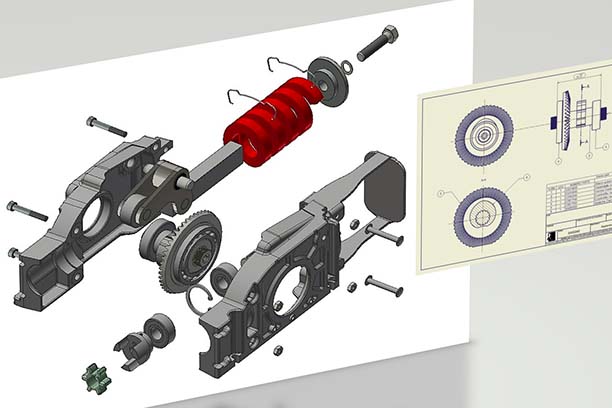 DESIGN
We manage the production process internally, from the design of the product to its final validation through heavy duration and functioning tests. Each phase complies with the procedures certified by the TÜV body, all this to ensure full compliance with international regulations.
QUALITY
We make our automatisms with components selected to last over time, produced exclusively in Italy and Germany in order to guarantee long maintenance intervals without unexpected events and additional costs in the assistance service.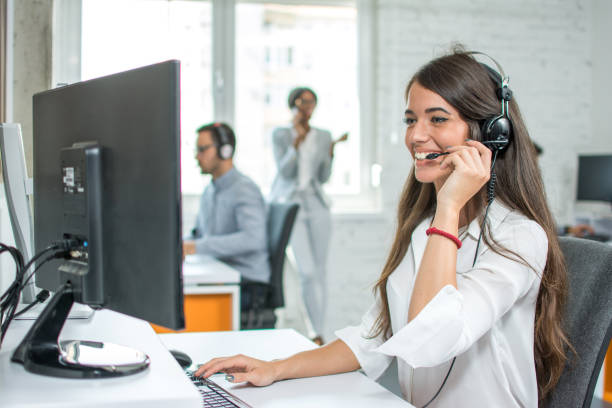 SUPPORT
It always accompanies the pre and post sales phases. It is done by telephone and by the network of qualified resellers in the area. For complex or particular installations we send our specialized technicians on request, able to intervene in depth on the product up to the adaptive on-site reprogramming of the microprocessor if the circumstances require it.
SESAMO
We create automatic entrances for all types of sectors.
Complete solutions for entrances and a wide range of doors available in various finishes.
Tourist hotel
A wide range of entrances that can make specific a main entrance, an internal area or an area with limited access.
Tertiary industry
Specific solutions for divisions of internal areas of companies, laboratories, offices and areas with controlled access.
Residential
An automatic entrance provides the building with prestige and modernity. It favors both security, energy efficiency or barrier-free access.
Pharmaceutical and hospital
Effective solutions for all areas of the hospital complex: surgical areas, main or emergency entrances, internal partitions.
Large distribution
Efficient and reliable entrances that allow a high flow of people in all conditions.
Retail
Customizable solutions for prestigious entrances, with a unique, practical and reliable design.
EXPERIENCE - QUALITY - FUNCTIONALITY Τhree features of SESAME hospital products. Ergomatic has completed the second phase of the renovation of the operating rooms of the Metropolitan General Hospital. A total of 15 hermetic doors were installed with or without lead...